About Us
The World of Shanik was born from the shared love and passion of a team of product designers – good food, good company, and of course, an eye for functional design is what ultimately inspired the dynamic birth of Shanik. In 2016, they decided to bring to the world The Ultimate in elegant, yet functional kitchenware designs. Inspired by the Californian sun, they began designing and creating. Over the years, Shanik has well established itself, developing the company from a small team standpoint and now up to the point of 30 employees and collaborators, which now became part of Shanik's big family as the design house known for its premium quality handcrafted pieces and unwavering professional world-class service.
Engraved Gifts
Create gifts that can become family heirlooms and can be passed onto the next generation. Choose a family recipe that you hold dear and we'll engrave it for you to use or simply hang in your kitchen to enjoy. It's through a customizable gift that one can display affections, and these are just some of the reasons that people find increased value in personalized products.

If you are looking to personalize your gifts, World of Shanik offers all kinds of personalization suited to your needs.

Make your corporate gifts synonymous with relationships, thoughtfulness and going the extra mile for your clients. Show them you're dedicated to the their success. World of Shanik advocates for customized branding, which translates into our steadfast belief that your company logo should be associated with the warmth felt by your business gift recipients. Contact us now to plan for any gift giving season ahead.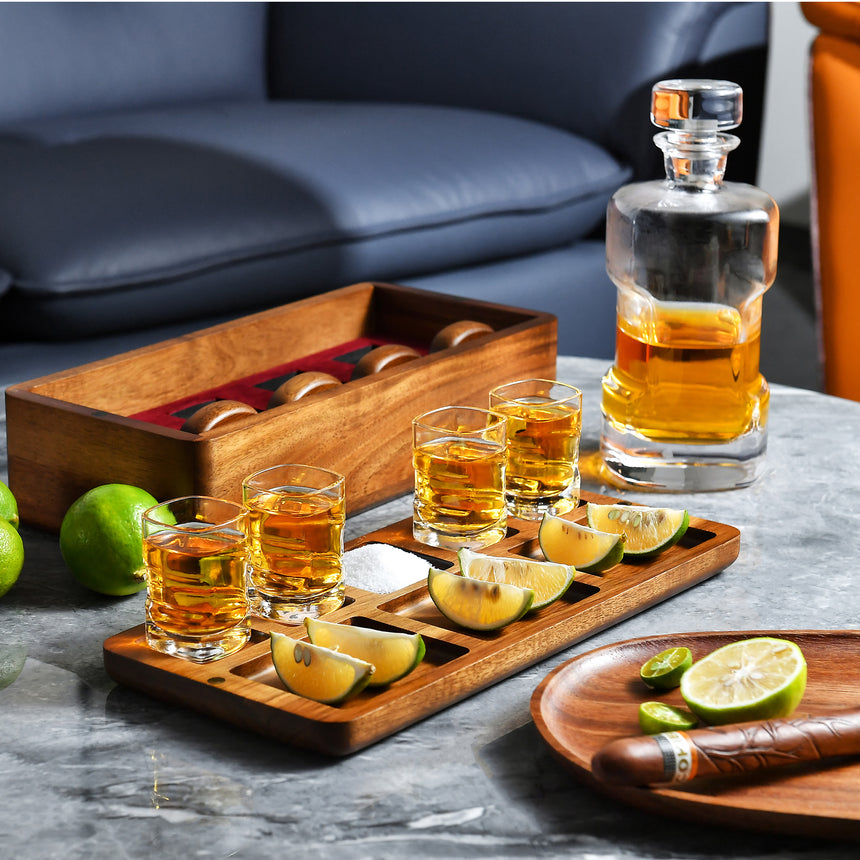 What Our Customers Have to Say...